What ROI for visual management at a time of digital transformation?
---
Visual management, you've already thought about it. However, you are not sure what benefits you will get.
In addition, you wonder if this really answers the problems of your service. To help you convince yourself, or to convince your management, we asked for help from the business community.
In this White Paper, they provide you with all the ROIs of digital visual management for each of their functions.

Discover therefore: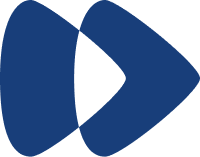 How does visual management allow Mrs Happy, head of human resources, to diffuse internal information?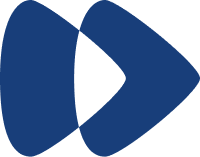 How do visual management screens boost the performance of Mr. Brave, head of manufacturing teams?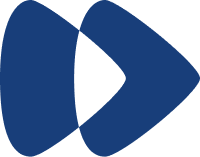 How does the display of strategic indicators structure Madame Alliswell from the IT service?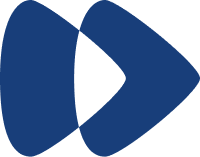 And discover the ROI of visual management for many other functions …