Industry 4.0 : focus on people and digital
---
Industry 4.0 is considered the fourth industrial revolution. In some parts, its aim is to bosot industrial sector by taking advantage of all that digital technology has to offer and by putting people back at the heart of the processes.

In this White Paper, discover: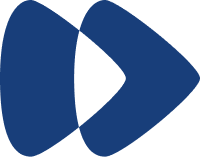 How to sweep away your preconceptions about the smart factory?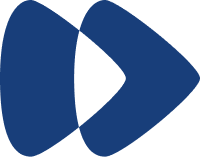 How does digital support the lean management approach?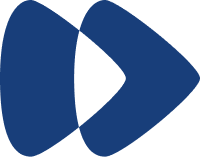 How to set up visual management in your workshop?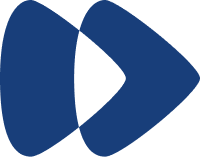 New ways to animate your teams around digital QRQC panels / Gemba boards